MANULI NEWS

All the latest News, Bulletins, Events, Articles and Advertising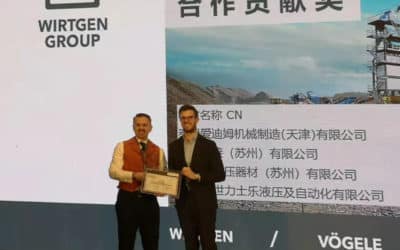 At their recent Supplier Day event Wirtgen China presented Manuli Hydraulics Suzhou with their award for "Outstanding Supplier" for 2020. This award was presented by Wirtgen China's COO, Mr. Carl Doering, in recognition of Manuli's outstanding record of achievement in...
read more
As part of our continuous product improvement program, we are introducing a change to our fittings range with the phasing out of the M00920-12 ferrule. This ferrule will be replaced by the new M00930-12 reference. The improved designs of this new reference provides an...
read more
As of Q1 2021 Manuli Hydraulics are able to offer Astro/2 hose with a smooth cover in sizes DN6, 8, 10, 12 and 16. These new hoses (part number H09074xxx) will replace the current wrapped cover hoses for this product family. Each specific bore size of the smooth and...
read more
The business manufactures rubber hoses for the oil sector 21 September 2020 - Ibla Capital, an Italian private equity fund focused on turnaround operations, has taken over from the multinational company Manuli Rubber Industries (MRI), the Oil & Marine business,...
read more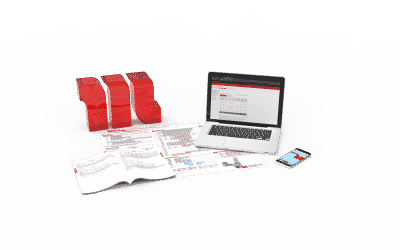 As the world's leading supplier of integrated hydraulic connector solutions our hose assemblies meet the highest standards of safety, quality and durability. This can only be achieved by ensuring that every hose assembly is made to the same exacting standard, and with...
read more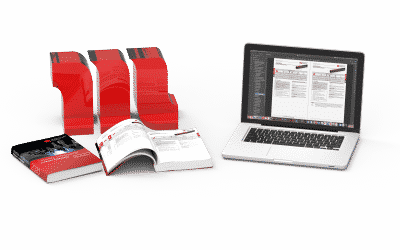 Manuli Hydraulics is pleased to announce that our new General Hydraulics Catalogue is now available for digital download. Featuring details of all our new products as well as many old favorites, the General Hydraulics Catalogue is packed to bursting with...
read more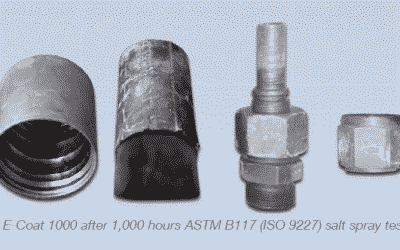 Corrosion of fittings can have severely damaging effects on the life and reliability of hose assemblies. In cases where fittings are becoming corroded at an unacceptable rate, ISO/TS 17165-2:2018 recommends upgrading the fittings to ones with an alternative plating...
read more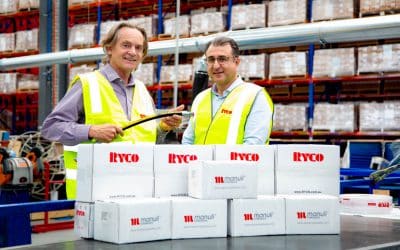 3 February 2020 – Manuli Rubber Industries SpA (MRI), headquartered in Milan, and RYCO Hydraulics Pty Ltd (RYCO), headquartered in Melbourne, today jointly announced that MRI has completed the acquisition of a majority shareholding in RYCO. MRI will merge its wholly...
read more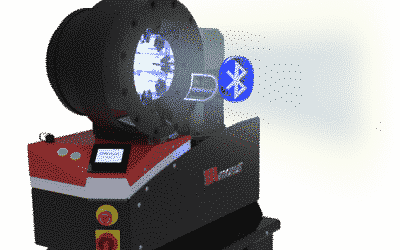 As the world's leading supplier of integrated hydraulic connector solutions, Manuli Hydraulics has always been focused on ensuring that hose assembly operations can be carried out easily, accurately and consistently regardless of the size of the assembly operation....
read more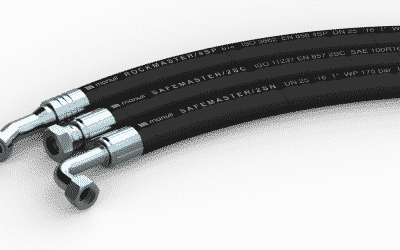 In 2013 the European standard for fire safety on railway rolling stock, EN 45545, was issued and has since become mandatory in Europe. These harmonised fire safety requirements require almost everything weighing more than 100 grams on an item of rolling stock to...
read more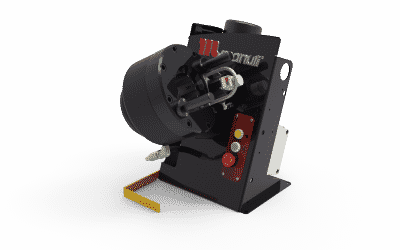 Designed specifically for mobile maintenance vans and on-site repairs, the MRV 137 EVO R is a compact, ergonomically designed crimping machine which features an adjustable head for maximum ease of use. The rotating crimping head can be positioned vertically,...
read more
No Results Found
The page you requested could not be found. Try refining your search, or use the navigation above to locate the post.