MANULI 新闻

所有最新新闻、公告、事件、文章以及广告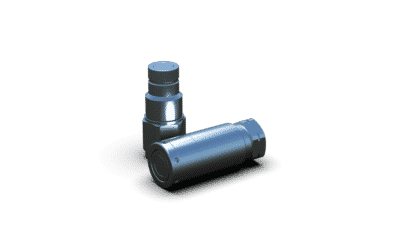 Manuli Hydraulics has long been established as one of the global leaders in the design and manufacture of premium quality quick couplings. The Q.Safe range of quick couplings is widely considered to represent the gold standard in both performance and resilience, but...
了解更多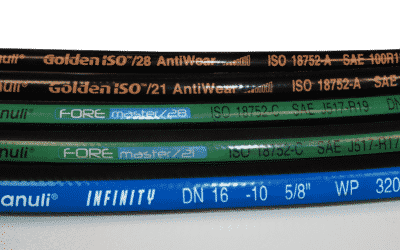 Traditional hydraulic hoses have a rubber cover which has a spiral imprint in the surface left over from the vulcanisation process. This is typically referred to as a "wrapped cover", introduced in the early 1990's it has, over many decades of use, proven itself to be...
了解更多
As part of our continuous product improvement program, we are introducing a change to our fittings range with the phasing out of the M00920-12 ferrule. This ferrule will be replaced by the new M00930-12 reference. The improved designs of this new reference provides an...
了解更多
As of Q1 2021 Manuli Hydraulics are able to offer Astro/2 hose with a smooth cover in sizes DN6, 8, 10, 12 and 16. These new hoses (part number H09074xxx) will replace the current wrapped cover hoses for this product family. Each specific bore size of the smooth and...
了解更多
The business manufactures rubber hoses for the oil sector 21 September 2020 - Ibla Capital, an Italian private equity fund focused on turnaround operations, has taken over from the multinational company Manuli Rubber Industries (MRI), the Oil & Marine business,...
了解更多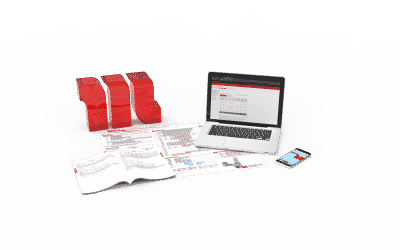 As the world's leading supplier of integrated hydraulic connector solutions our hose assemblies meet the highest standards of safety, quality and durability. This can only be achieved by ensuring that every hose assembly is made to the same exacting standard, and with...
了解更多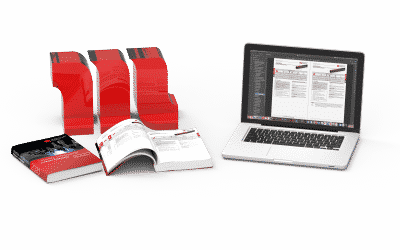 Manuli Hydraulics is pleased to announce that our new General Hydraulics Catalogue is now available for digital download. Featuring details of all our new products as well as many old favorites, the General Hydraulics Catalogue is packed to bursting with...
了解更多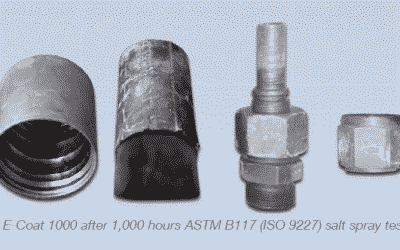 Corrosion of fittings can have severely damaging effects on the life and reliability of hose assemblies. In cases where fittings are becoming corroded at an unacceptable rate, ISO/TS 17165-2:2018 recommends upgrading the fittings to ones with an alternative plating...
了解更多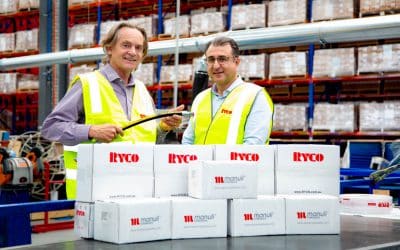 2020年2月3日– 我们很高兴地通知您,玛努利橡胶工业集团(MRI) 与 莱科 RYCO)已经完成了一项富有成效的业务并购,同时为我们的客户带来了 重要的全新的价值和机遇。 这次并购– 上周五,玛努利完成了收购莱科多数股权的交易,莱科也寻找 到了理想的合作伙伴, 此次并购为企业带来更多实力和价值, 也是玛努利 和莱科彼此合作的理想选择。 玛努利与莱科合并将会更完善整合商业资源,促进研发与创新,建立更有 力的运营管理系统,提高我们的全球影响力, 我们拥有年销售额接近5亿...
了解更多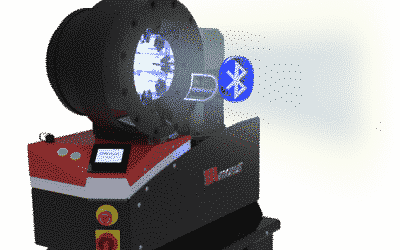 As the world's leading supplier of integrated hydraulic connector solutions, Manuli Hydraulics has always been focused on ensuring that hose assembly operations can be carried out easily, accurately and consistently regardless of the size of the assembly operation....
了解更多
未找到结果
您请求的页面无法找到。尝试精确您的搜索,或者使用上面的导航定位文章。