MANULI 新闻

所有最新新闻、公告、事件、文章以及广告
As part of our strategic plan to further improve the effectiveness and efficiency of our supply chain and logistics functions, Manuli Hydraulics will soon relocate our European Distribution Hub from Bodenheim, Germany, to a 11,500m2 facility in Legnica, Poland. For...
了解更多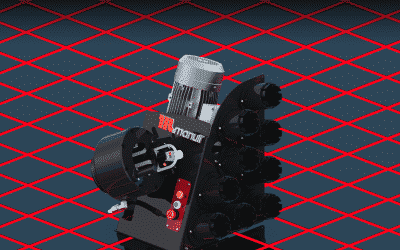 Designed specifically for maintenance workshops and on-site repairs, the MRB 137 EVO R is a compact, ergonomically designed crimping machine which features an adjustable head for maximum ease of use. The rotating crimping head can be positioned vertically,...
了解更多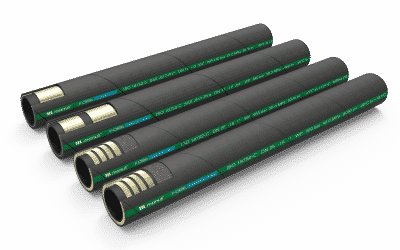 Here at Manuli Hydraulics we thrive on innovation and the continuous development of our products to meet the ever-more demanding challenges of the Hydraulics Industry. To this end we have developed the ForeMaster range of isobaric hoses, which seamlessly merges...
了解更多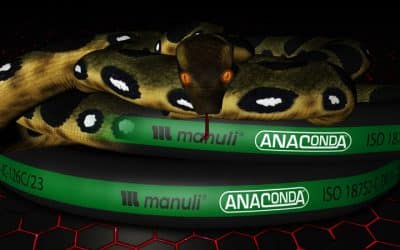 Hydrostatic drives are a widely used method of power transmission, due to their fast response times and ease of speed regulation. Anaconda is the first hose by Manuli Hydraulics which has been purpose designed to meet the specific challenges presented by hydrostatic...
了解更多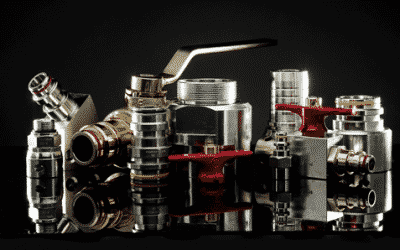 Manuli Hydraulics is proud to announce the release of our new underground mining catalogue. This catalogue showcases our wide range of fluid conveyance solutions, components and associated equipment tailored for the underground mining industry. In addition to...
了解更多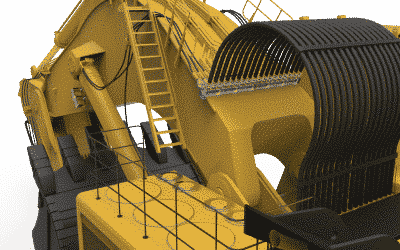 露天采矿的挑战——巨大的载荷、高温和坚韧的材料——对在这些环境中工作的巨型机器的液压系统提出了巨大的要求。为了保证每吨开采的成本到最小,露天采矿用巨型挖掘机操作必须要能持续工作,且停机维修时间最短,维修间隔时间最长。 在这些液压系统上承受最大应力的软管总成,通常称为动臂"驼峰软管",该软管总成将能量从主控制阀供应到动臂。高压、恒定的应力和高的流体温度可以导致软管总成快速老化,所以要求该软管总成最具有弹性。...
了解更多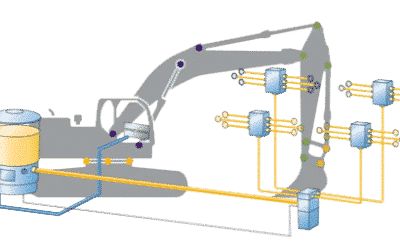 Lubrication is the lifeblood of almost any mechanical system with moving parts. From bearings and joints to gears and cables, without a constant, reliable supply of grease and oil they would seize up and potentially cause catastrophic damage to the equipment....
了解更多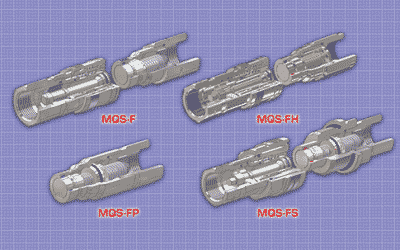 As part of our continuous improvement policy, we have introduced a number of changes to the Q.Safe Flat Face range of quick couplings. These changes include: The female MQS-F and MQS-FH couplings are now connectible with up to 6 bar of residual pressure The MQS-FP,...
了解更多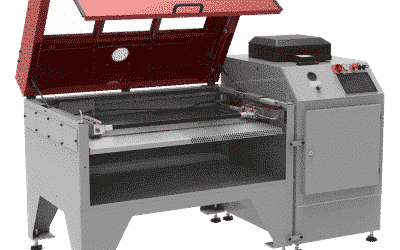 Manuli Hydraulics is pleased to announce the new MTB 2000 test bench, allowing for the safe and efficient testing of up to 6 hose assemblies at a time. Easy to use and robust, the MTB 2000 allows advanced testing to be carried out at pressures of up to 2,000 bar...
了解更多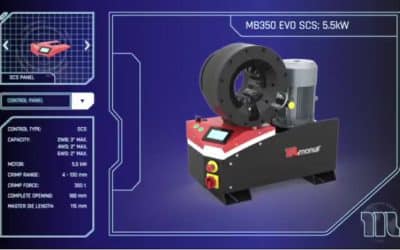 Manuli Hydraulics assembly machines are part of an integrated product range, designed to ensure users get the best results and maximum benefits from their Manuli hoses and fittings. The latest evolution of this range are the new EVO crimping machines. This range...
了解更多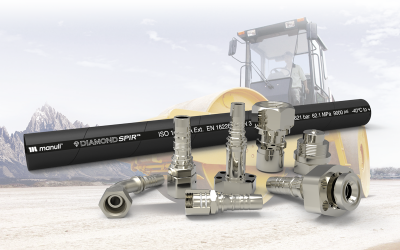 Most hydraulic systems need to incorporate a certain degree of system vibration into their design, especially when it comes to the interconnecting assets such as hoses and fittings. However, whilst many applications simply produce minor levels of system vibration as a...
了解更多
未找到结果
您请求的页面无法找到。尝试精确您的搜索,或者使用上面的导航定位文章。