MANULI NEUIGKEITEN

Alle aktuellen Neuigkeiten, Bulletins, Veranstaltungen, Artikel und Werbung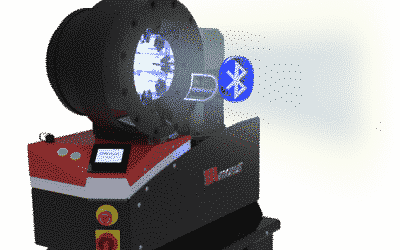 Es ist nur etwas mehr als ein Jahr her, seit Manuli die EVO-Reihe modularer Schlauchpressen auf den Markt gebracht hat, welche sich bei Konfektionierern allerorts großer Beliebtheit erfreut. Manuli Hydraulics freut sich, mitteilen zu können, dass ab sofort alle...
mehr lesen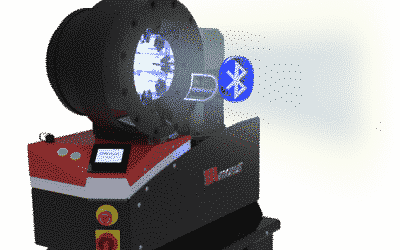 As the world's leading supplier of integrated hydraulic connector solutions, Manuli Hydraulics has always been focused on ensuring that hose assembly operations can be carried out easily, accurately and consistently regardless of the size of the assembly operation....
mehr lesen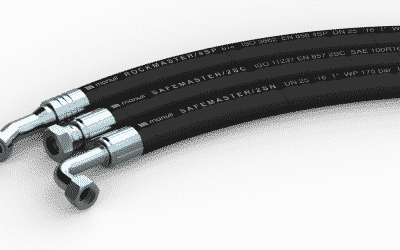 Im Jahr 2013 wurde die europäische Brandschutznorm EN 45545 für Schienenfahrzeuge herausgegeben, die seitdem in Europa verbindlich ist. Diese vereinheitlichten Brandschutzanforderungen erfordern, dass fast alle Teile eines Fahrzeugs, die mehr als 100 Gramm wiegen,...
mehr lesen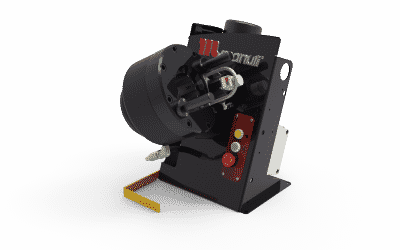 Die MRV 137 EVO R ist eine kompakte, ergonomisch geformte Schlauchpresse, die speziell für mobile Wartungsfahrzeuge und Reparaturen vor Ort entwickelt wurde. Sie verfügt über einen einstellbaren Presskopf und ist dadurch einfach zu bedienen. Dieser drehbare Presskopf...
mehr lesen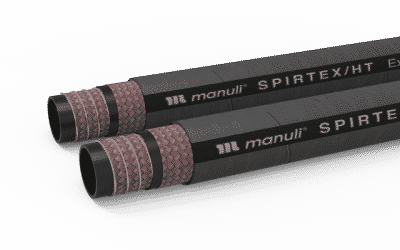 Spirtex/K is a high performance, R4 hose which has remained one of the most popular and reliable Manuli hoses since its launch. As part of our continuous improvement and development policy we have created two new hose families based on the success of the original...
mehr lesen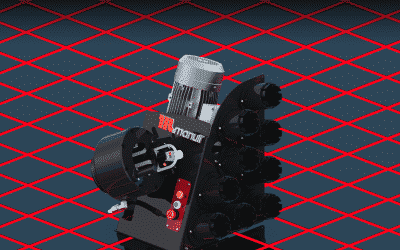 Designed specifically for maintenance workshops and on-site repairs, the MRB 137 EVO R is a compact, ergonomically designed crimping machine which features an adjustable head for maximum ease of use. The rotating crimping head can be positioned vertically,...
mehr lesen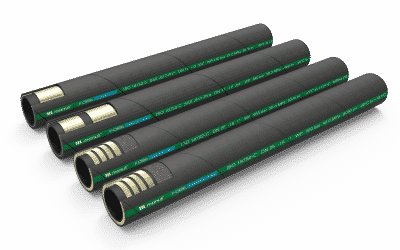 Here at Manuli Hydraulics we thrive on innovation and the continuous development of our products to meet the ever-more demanding challenges of the Hydraulics Industry. To this end we have developed the ForeMaster range of isobaric hoses, which seamlessly merges...
mehr lesen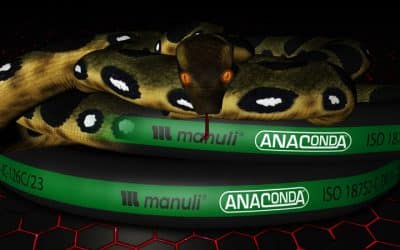 Hydrostatic drives are a widely used method of power transmission, due to their fast response times and ease of speed regulation. Anaconda is the first hose by Manuli Hydraulics which has been purpose designed to meet the specific challenges presented by hydrostatic...
mehr lesen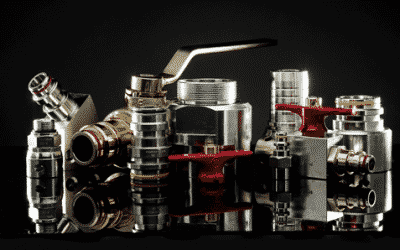 Manuli Hydraulics is proud to announce the release of our new underground mining catalogue. This catalogue showcases our wide range of fluid conveyance solutions, components and associated equipment tailored for the underground mining industry. In addition to...
mehr lesen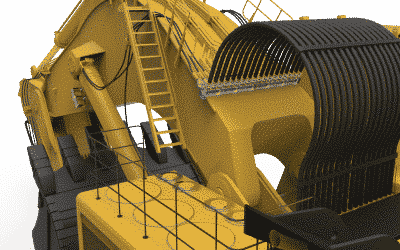 Hilft die Kosten pro Tonne zu minimieren Die Herausforderungen von Übertagebauaktivitäten - hohe Ladungen, hohe Temperaturen und harte Materialien - stellen eine große Anforderung an die Hydrauliksysteme von riesigen Maschinen, welche in diesem Umfeld arbeiten. Um die...
mehr lesen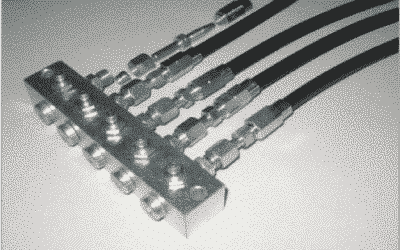 Lubrication is the lifeblood of almost any mechanical system with moving parts. From bearings and joints to gears and cables, without a constant, reliable supply of grease and oil they would seize up and potentially cause catastrophic damage to the equipment....
mehr lesen
Keine Ergebnisse gefunden
Die angefragte Seite konnte nicht gefunden werden. Verfeinern Sie Ihre Suche oder verwenden Sie die Navigation oben, um den Beitrag zu finden.