MANULI

REFRIGERATION DIVISION
The Manuli Hydraulics Refrigeration Division is one of the few global suppliers of refrigeration hoses and fittings that design, test and manufacture our complete range in-house. With dedicated production plants in Poland and China, combined with our local OEM facilities, we have the power to supply whatever you need globally.
Our range of refrigeration products is particularly designed for use in the on- and off-highway air conditioning and mobile refrigeration sectors. We also support our comprehensive range of hoses and fittings with a bespoke manipulated tube service, which can produce unique or short-run batches made to order.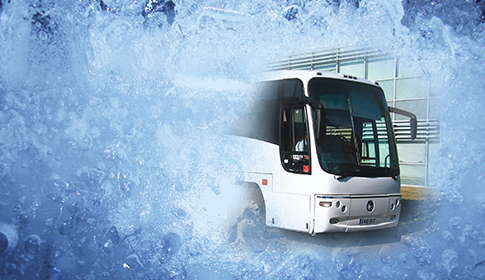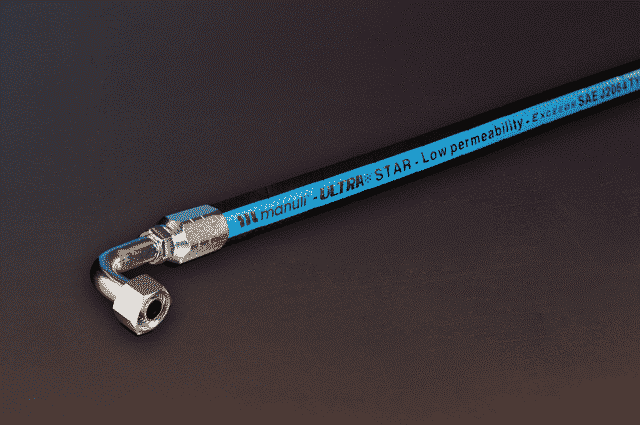 In the refrigeration and climate control industries applications vary widely, but the standards of quality required are uniformly high. Manuli's Refri Division has produced refrigeration hoses which are some of the best and most versatile products on the market.
Our two flagship hose solutions, UltraStar™ and RefriMaster™ Plus, both share the distinction of having extremely low permeability rates – far exceeding the requirements of SAE J2064 – and having a wide range of standard and customised fitting solutions, including crimped, reusable and field attachable options.
Download the Manuli Hydraulics Refrigeration Brochure now
Manuli Hydraulics offers a wide selection of both standard and custom made fitting termination ends for refrigeration applications. All parts and control methods are specifically designed to meet the relevant international regulations.
The Manuli fittings range includes both crimped and reusable solutions making them equally suitable for either factory assembly or field maintenance use.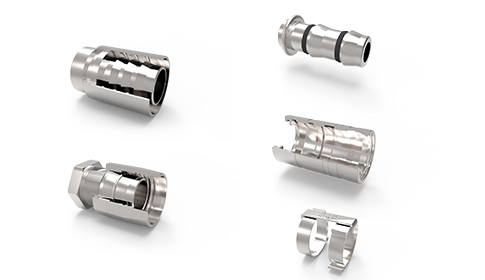 Download the Manuli Hydraulics Refrigeration Brochure now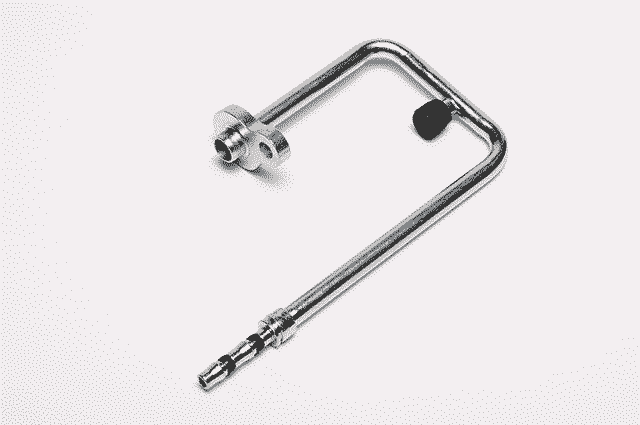 Custom made to your exact specifications, Manuli offers a bespoke manipulated tube manufacturing service.
Our Refri facility in Poland uses some of the most cutting edge automated tube bending equipment to quickly and accurately manufacture mild steel and zinc-plated parts to within strict tolerance limits. Whatever your batch size and specification, our in-house design and manufacturing service can support you.
Find out more about our bespoke manipulated tube service