SafeMaster For Railway Application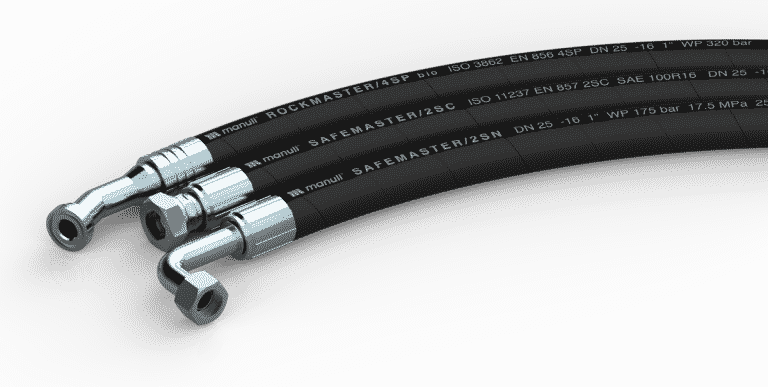 The European fire protection standard EN 45545 for rail vehicles was published in 2013 and has been binding in Europe since then. These standardized fire protection requirements require that almost all parts of a vehicle that weigh more than 100 grams are subjected to stringent fire protection tests.
This has had a significant impact on a wide range of operators and manufacturers, including upholsterers, cable suppliers and, of course, hydraulic hose manufacturers. Manuli has developed a special range of hoses that meet the requirements of this standard. Materials are used that limit fire development and only generate small amounts of smoke and toxic fumes in the event of a fire. Compliance with the standard is divided into 3 hazard levels (HL1, HL2 and HL3) and tests are carried out for indoor and outdoor use.
The Manuli Railway Applications product line consists of 3 specific hose families, SafeMaster / 2SN, SafeMaster / 2SC and RockMaster / 4SP, which have been independently tested and qualified for the following hazard levels
SafeMaster/2SN (DN 6 – 38)
• R22 (Inside): HL3
• R23 (Outside): HL3
SafeMaster/2SC (DN 6 – 25)
• R22 (Inside): HL1
• R23 (Outside): HL2
RockMaster/4SP (DN 6 – 51)
• R22 (Inside): HL1
• R23 (Outside): HL2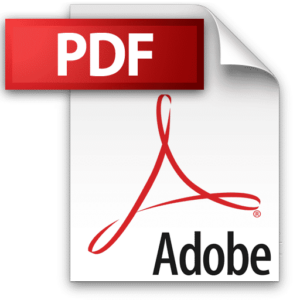 PDF DOWNLOADS