MANULI NEWS

All the latest News, Bulletins, Events, Articles and Advertising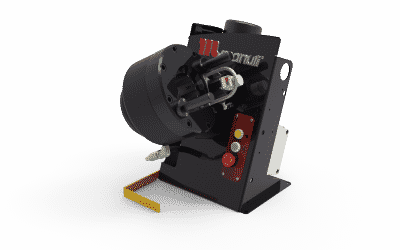 Designed specifically for mobile maintenance vans and on-site repairs, the MRV 137 EVO R is a compact, ergonomically designed crimping machine which features an adjustable head for maximum ease of use. The rotating crimping head can be positioned vertically,...
read more
Manuli Hydraulics is pleased to announce the acquisition of the majority of shares of the Indian company PSI Hydraulics (PSI). PSI is India's 3rd largest company in the field of Hydraulic Fluid Conveyance Solutions, having operations in Bangalore and Udaipur. Manuli...
read more
Manuli Hydraulics have been honoured with the award for "Best Supply Performance" at the Manitou supplier conference. The Manitou Group are a worldwide leader in material-handling, and recognise suppliers at their awards based on their performance throughout the year...
read more
No Results Found
The page you requested could not be found. Try refining your search, or use the navigation above to locate the post.